Andrea Kelly is a professional actress with a Bachelor in Acting from Trinity College Dublin and a Certificate in Dance from Birkbeck University, London. A native of Galway, Andrea was also a member of Galway Youth Theatre where she started her acting career. She began her first foray into professional theatre in 1998 in 'Eclipsed' by Patricia Burke Brogan at the Town Hall Theatre Galway.
As well as working in professional theatre, film and television, Andrea has worked in comedy improvisation, children's theatre, street theatre, and corporate work. Andrea spent six years in London where she met her husband Dara and has now two beautiful children. She returned to Ireland in 2012 and has settled here since. She also founded ÓR Productions, a Wicklow based professional theatre company and performed in Wicklow and Galway Theatre Festival 2015.
Theatre Television & Film  Comedy  Recent Work  ÓR Productions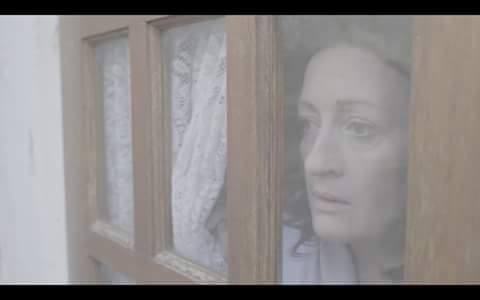 ÓR Productions is a new company based in Co. Wicklow. ÓR Productions goal is to deliver theatre of a high standard, work that is new and fresh and has something to say.