Andrea Kelly is an award winning actress for short film Scope for which she won the Best Performance Award at Bolton Film Festival 2018 and Best Actress Winner at the 9th Underground Cinema awards 2018. She plays a lead in award winning, IFTA and London Critics Circle nominated short film Terminal. Other short films include RTE/GFC comedy Mother and NFS grad short Skint, and award winning short Joyriders (Rebecca Daly). Upcoming work includes short film The Dressmaker, From Oceans We Came ,Close to Nothing at all filmed in Austria, and low budget indie feature Thursdays Child. Television experience includes Prosperity (Lenny Abrahamson, RTE),The Clinic (Declan Recks, RTE) and Pure Mule (Declan Recks, RTE). Andrea has a background in theatre having trained at the Samuel Beckett Centre, Trinity College Dublin and has worked with The Gate, The Abbey, and Druid Theatre as well as other Irish theatre companies.
Theatre Television & Film Comedy Recent Work ÓR Productions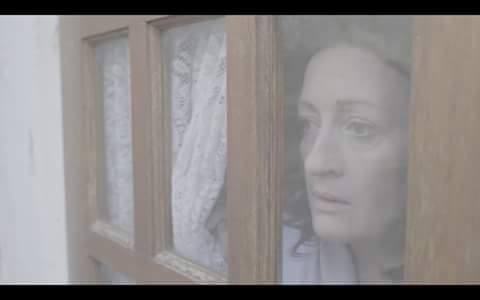 ÓR Productions is a new company based in Co. Wicklow. ÓR Productions goal is to deliver theatre of a high standard, work that is new and fresh and has something to say.